Global Turboprop Leasing
Jetstream Aviation Capital is the largest global aircraft lessor focused exclusively on commercially-operated turboprop regional aircraft and engines.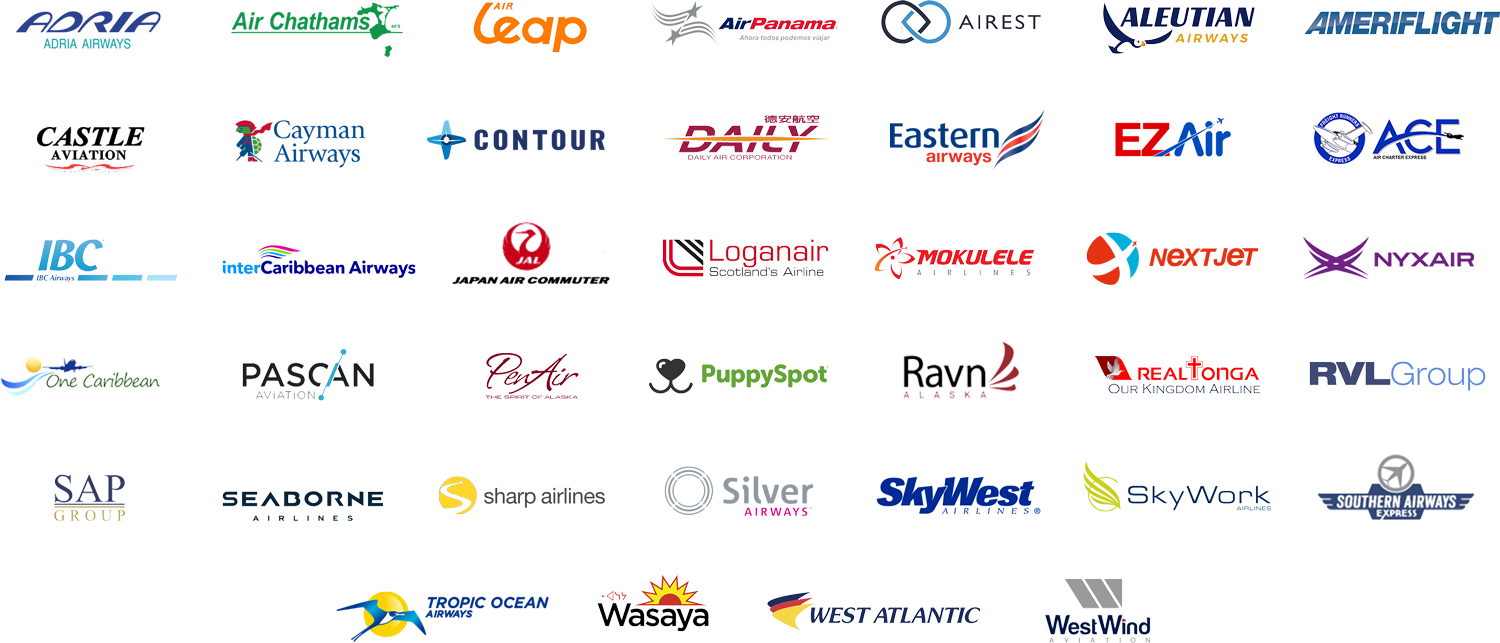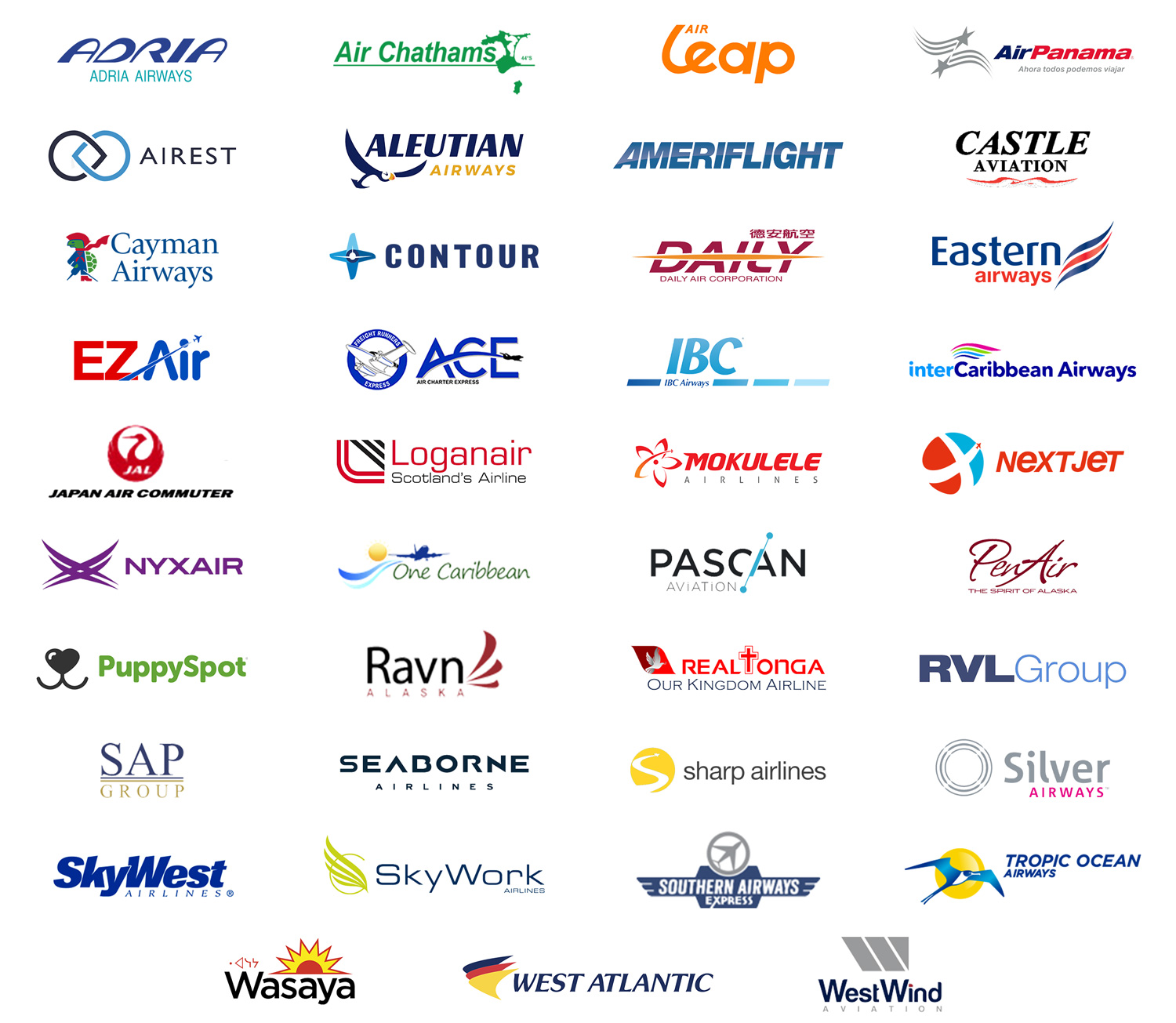 Our Clients
We work in partnership with many of the world's leading regional airlines. Our flexible and client-driven lease structuring is driven by our deep understanding of regional airline operations and appreciation for the challenges they face.
Our People
Our principals and senior management bring more than 300 years combined aircraft leasing and finance experience and have together managed hundreds of aircraft and engine leases through their full life cycles.
Global Capabilities
Our worldwide network of senior industry relationships among airlines, manufacturers, and aviation investors allows us to be local partners with regional airlines across the four corners of the globe.