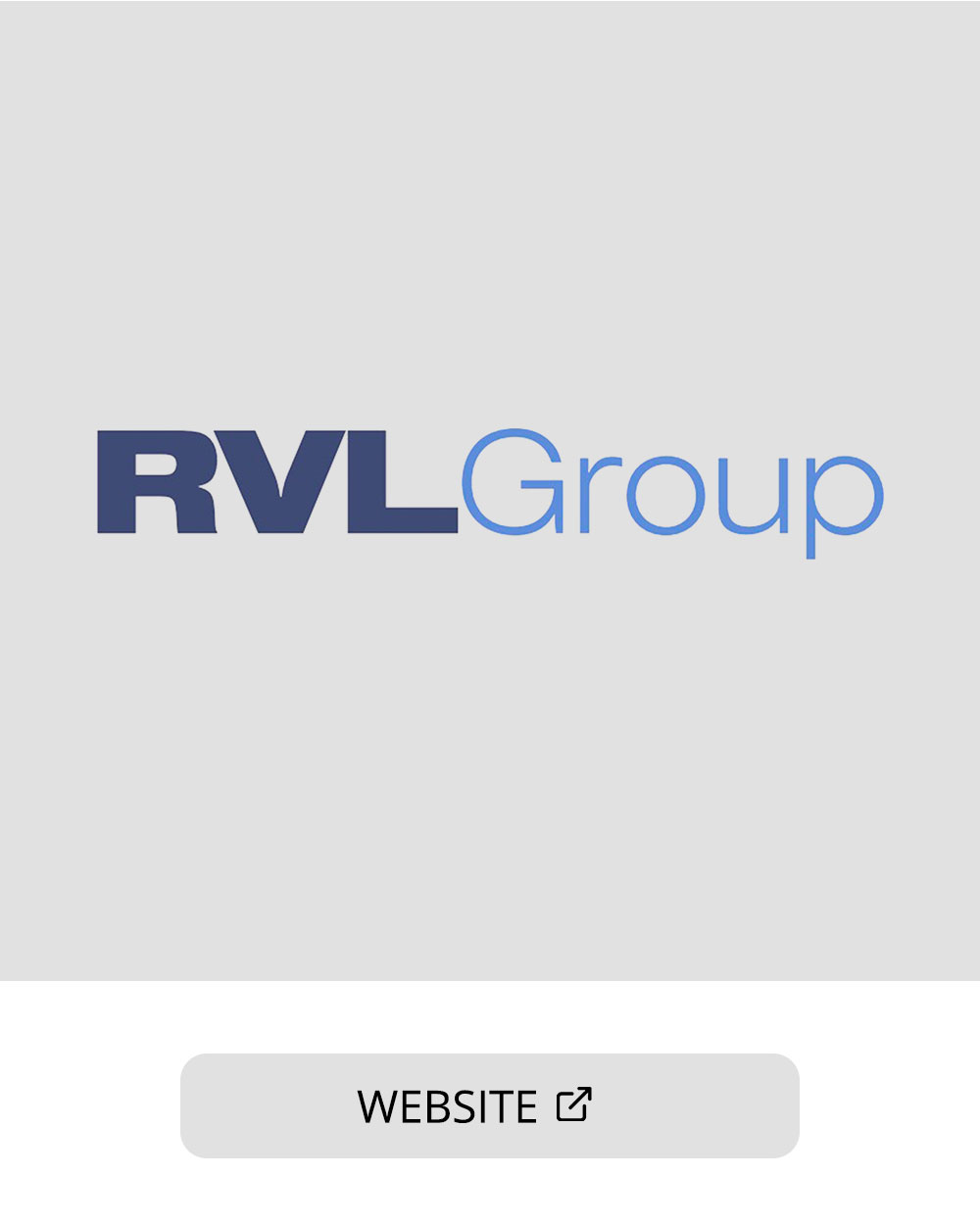 Jetstream Aviation Capital, LLC is pleased to announce the delivery of a Saab 340B(F) cargo aircraft to RVL Aviation, an RVL Group company, of East Midlands Airport, Derby, United Kingdom.
The aircraft, serial number 340B-223, is the first of a multi-aircraft commitment between Jetstream and RVL and will be used for ad-hoc cargo charter and RVL's operations on behalf of its major international logistics customers.
"Everyone at RVL is enormously excited by the prospect of operating the Saabs and taking advantage of the substantially larger cargo volume and payload that they offer. We are confident that they will be key to securing new business", said Dave Connor, MD, RVL Aviation.
RVL Aviation, founded in 2007, is the holder of a number of regulatory approvals including a UK AOC, EASA Part TCO, Part 145 maintenance and Part M continuing airworthiness. In addition to the Saab 340 aircraft, RVL operates four Beech King Air, six Reims-Cessna 406, two Cessna 404 and one Cessna 402 aircraft for passenger and cargo charter and long-term contract operations for third parties.
Jetstream Aviation Capital is a Miami-based aircraft lessor specializing in commercially operated regional turboprop aircraft, and is the largest global owner of Saab 340 and Saab 2000 aircraft and associated spares and engines. Jetstream's portfolio of over 150 aircraft also includes ATR 72-600, Cessna Caravan, Embraer EMB-120 and Pilatus PC-12 passenger and cargo aircraft.