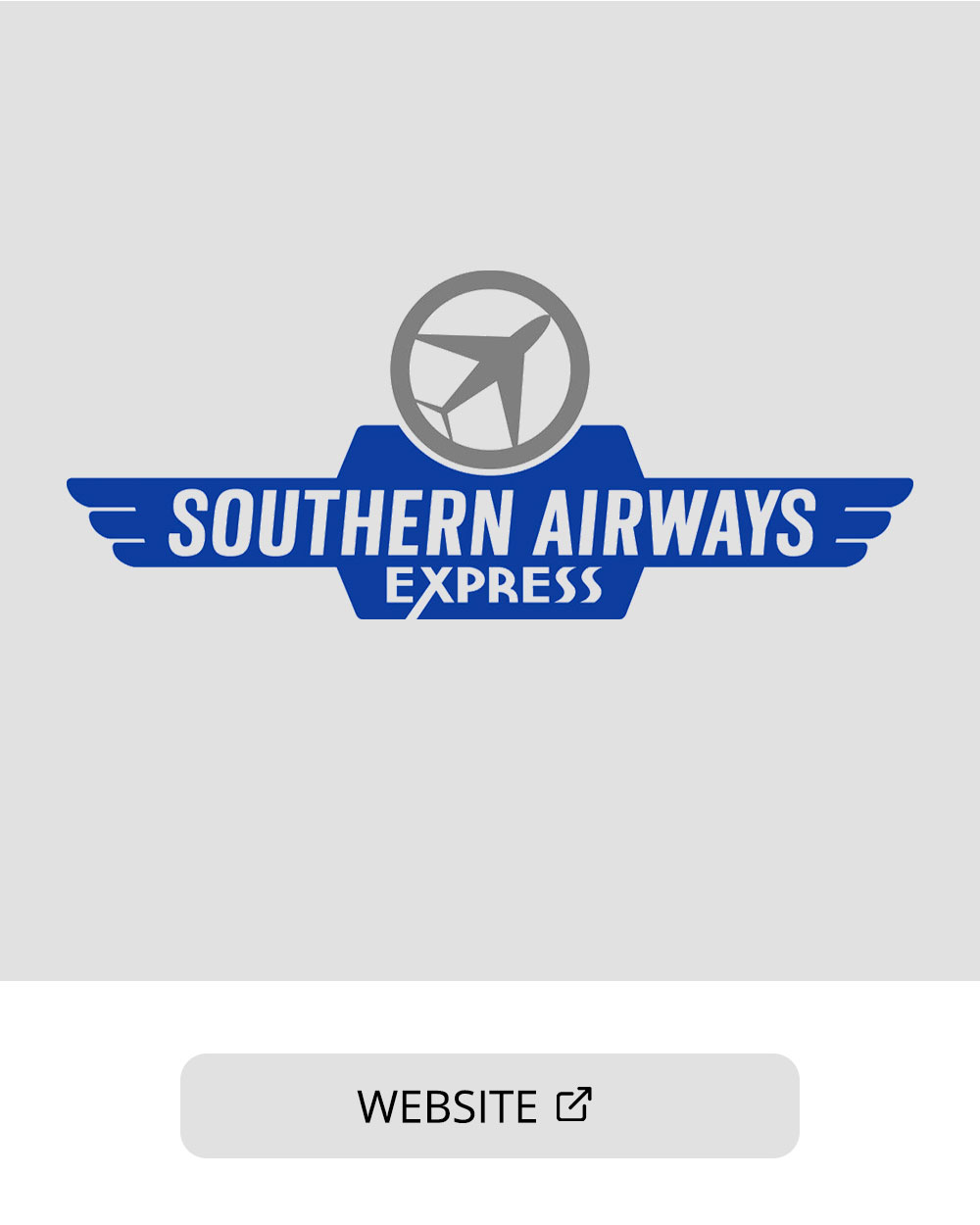 Jetstream Aviation Capital, LLC is pleased to announce the delivery of one Saab 340B and one Pilatus PC-12 aircraft to Southern Airways Express of Palm Beach, Florida on September 28, 2022.
The Saab 340, serial number 340B-334 (above), and PC-12, serial number 157 (below), are each the second aircraft of their respective types delivered by Jetstream to Southern and are part of an ongoing multi-aircraft commitment between Jetstream and Southern. The Saab will operate within the airline's Hawaiian Islands network and the Pilatus will operate within the airline's continental United States route network.
Southern Airways Express, founded in 2013, is an FAA Part 135 air carrier and one of the nation's leading commuter airlines. In addition to the Saab and Pilatus aircraft, the company operates Beech King Air 200s and Cessna 208 Caravans. Southern Airways is the United States' largest operator of Cessna Caravan aircraft on scheduled passenger service. Southern Airways and its affiliate, Mokulele Airlines of Hawaii, have been leasing customers of Jetstream since 2015.
Jetstream Aviation Capital is a Miami-based aircraft lessor specializing in commercially operated regional turboprop aircraft, and is the largest global owner of Saab 340 and Saab 2000 aircraft and associated spares and engines. Jetstream's portfolio of over 150 aircraft also includes ATR 72-600, Cessna Caravan, Embraer EMB-120 and Pilatus PC-12 passenger and cargo aircraft.