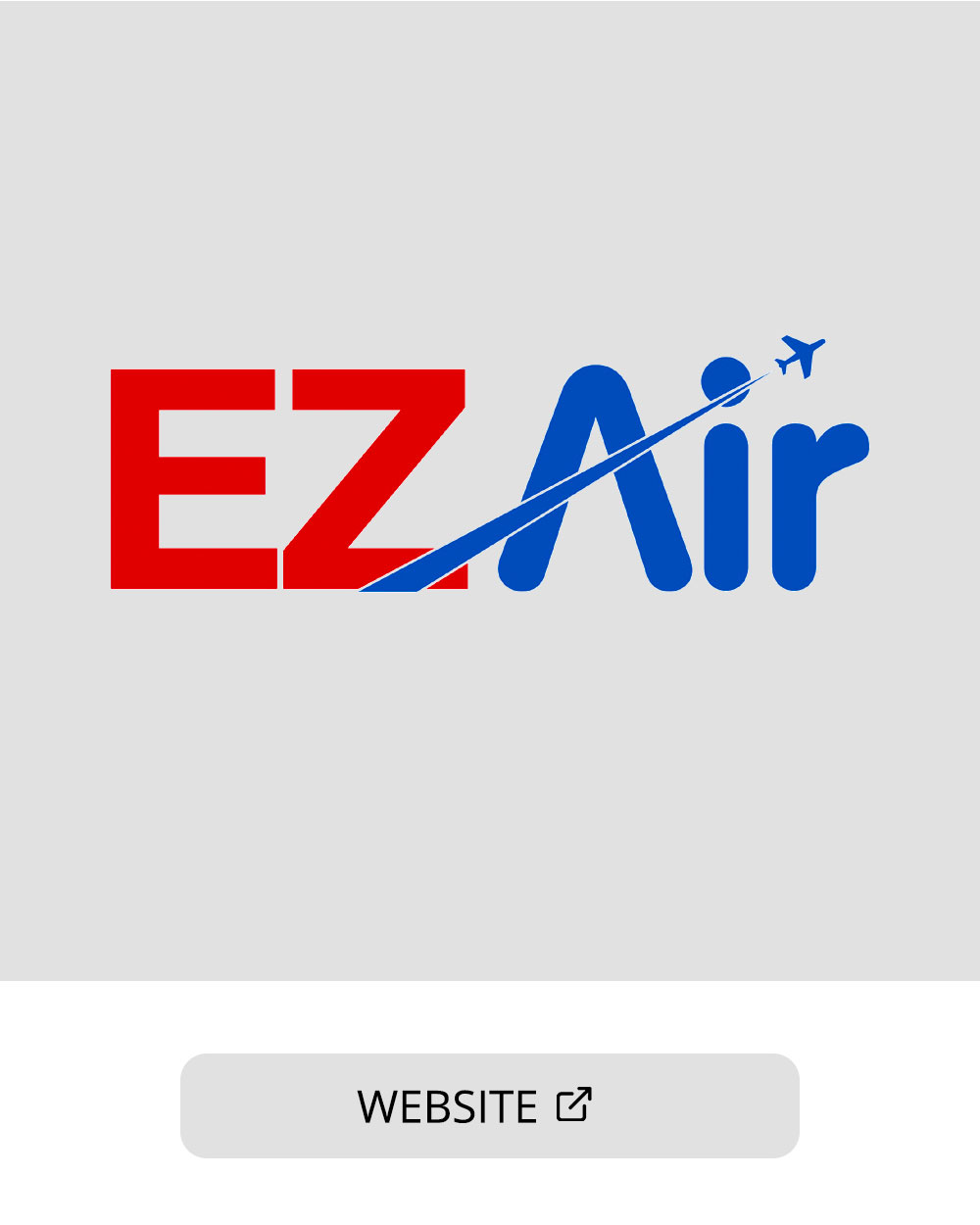 Jetstream Aviation Capital, LLC is pleased to announce the delivery of one Saab 340B passenger aircraft to EZ Air of Bonaire, the Caribbean Netherlands on June 1, 2022.
The aircraft is the third of a multi-aircraft Saab 340 commitment between Jetstream and EZ Air and will be used for EZ Air's scheduled and charter passenger operations within the Caribbean, South and Central Americas.
Additionally, Jetstream and EZ Air have reached agreement for the lease of several Saab 2000 50-passenger high performance turboprop aircraft to EZ Air, the first of which will deliver in the fourth quarter of 2022. It will be followed by additional Saab 2000 aircraft which will deliver to EZ Air during the remainder of this year and 2023.
EZ Air, founded in 2000, is a Curacao Civil Aviation Authority-certificated scheduled air carrier operating Saab 340 turboprop aircraft for passenger and cargo operations.
Jetstream Aviation Capital is a Miami-based aircraft lessor specializing in commercially operated regional turboprop aircraft, and is the largest global owner of Saab 340 and Saab 2000 aircraft and associated spares and engines. Jetstream's portfolio of over 150 aircraft also includes ATR 72-600, Cessna Caravan, Embraer EMB-120 and Pilatus PC-12 passenger and cargo aircraft.