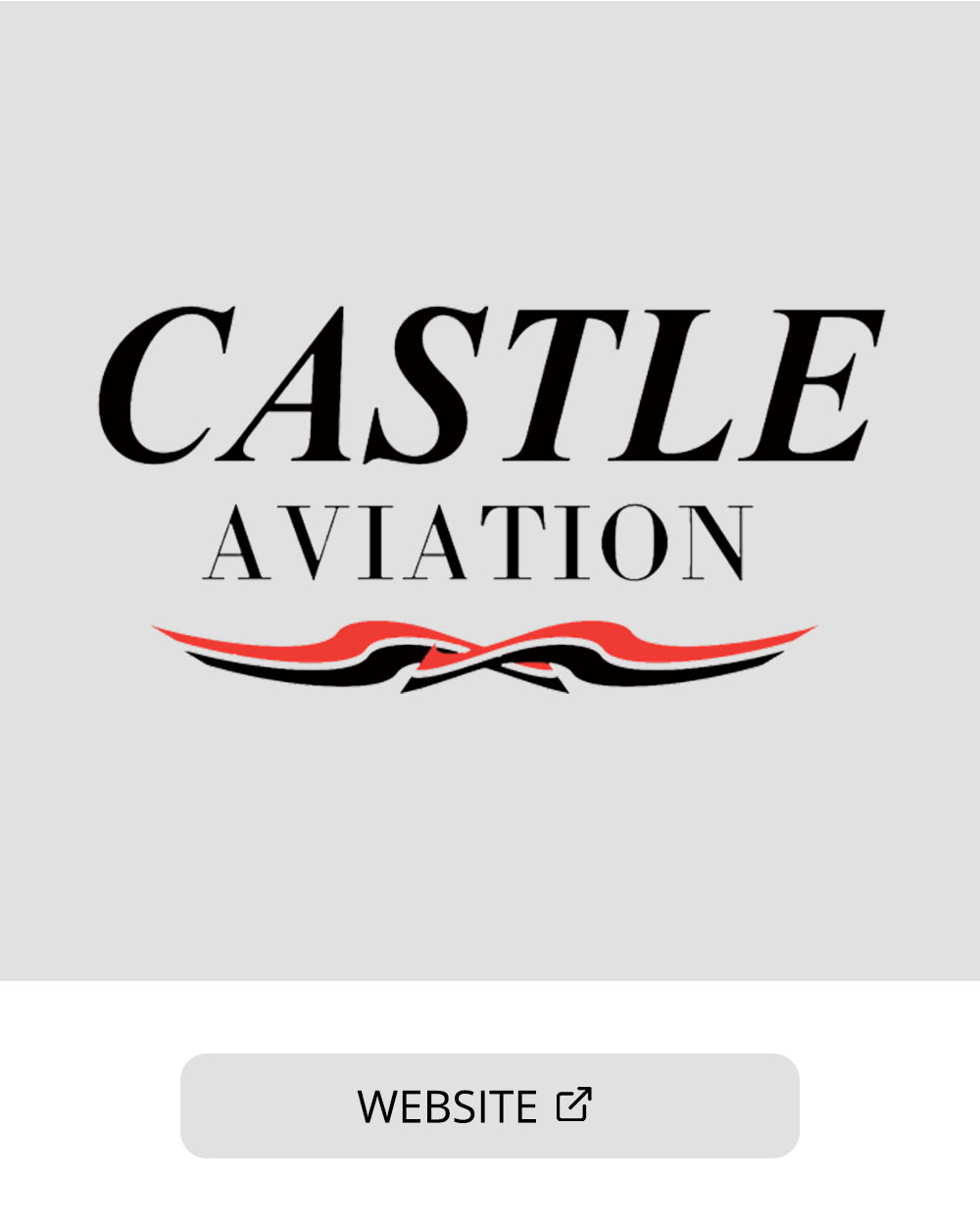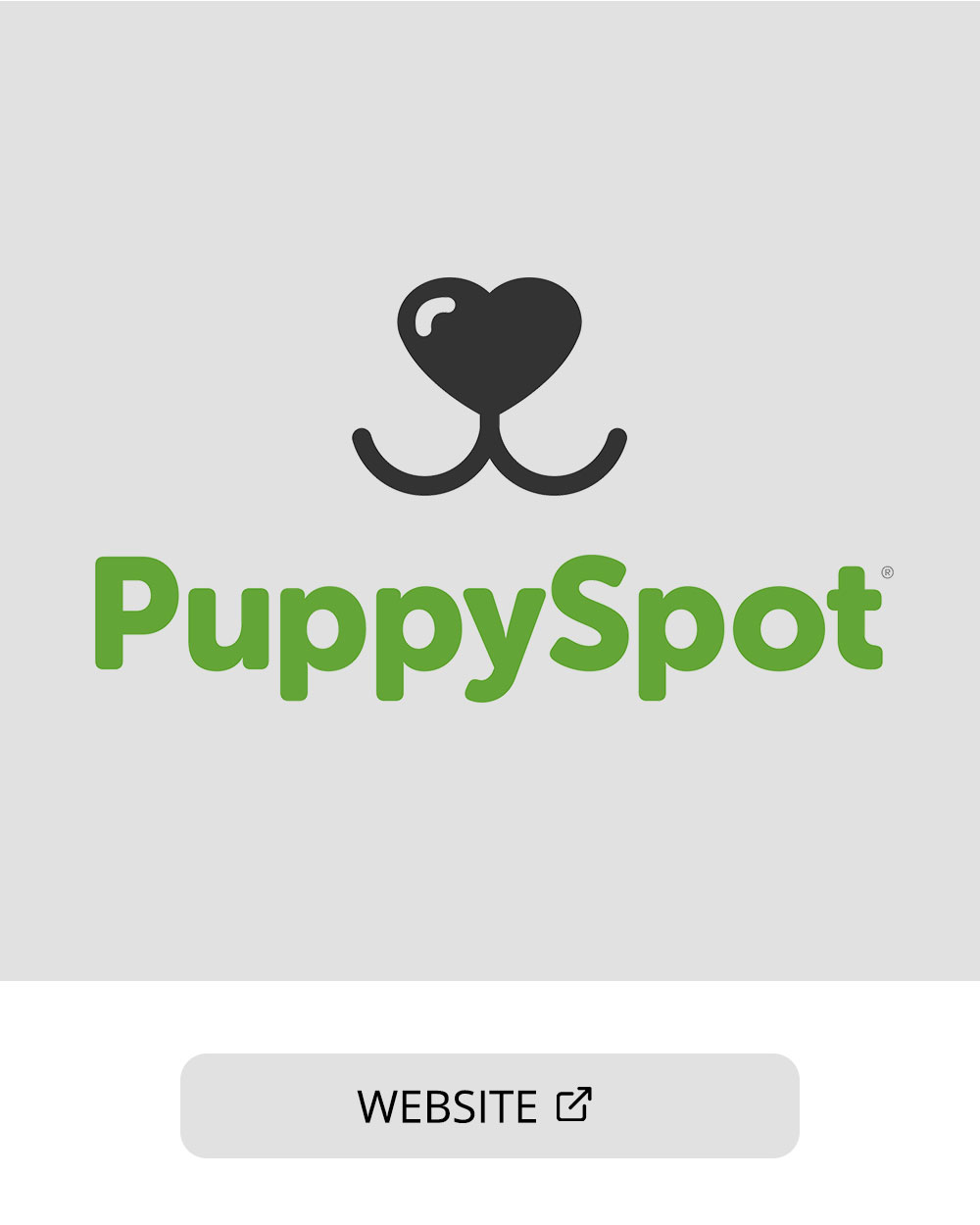 Jetstream Aviation Capital, LLC is pleased to announce the delivery of two Saab 340B aircraft to PuppySpot Aviation, LLC. The aircraft will be operated by PuppySpot's technical partner,
Castle Aviation
of Akron, Ohio.
The aircraft, serial numbers 340B-212 and 340B-346, will be used for the bespoke transport of puppies throughout the United States on behalf of PuppySpot Aviaton's related companies, PuppySpot Logistics, LLC and PuppySpot Group, LLC. The aircraft are in a special live animal transport configuration for this use and are the fourth and fifth aircraft of an ongoing multi-aircraft commitment between Jetstream and Castle Aviation.
Castle Aviation, founded in 1984, is an FAA Part 135 air carrier. In addition to the Saab 340 aircraft, Castle operates three Fairchild Metroliner/Merlin aircraft, eight Cessna Caravans, five Piper Aerostars and one Piper Meridian aircraft for passenger and cargo charter and long-term contract operations for third parties. Castle has recently completed a world-class 60,000 square foot facility at the Akron-Canton airport in Ohio. In 2004, Castle was the launch customer and world's first operator of the Saab 340A(F) converted freighter.
Jetstream Aviation Capital is a Miami-based aircraft lessor specializing in commercially operated regional turboprop aircraft, and is the largest global owner of Saab 340 and Saab 2000 aircraft and associated spares and engines. Jetstream's portfolio of over 150 aircraft also includes ATR 72-600, Cessna Caravan, Embraer EMB-120 and Pilatus PC-12 passenger and cargo aircraft.