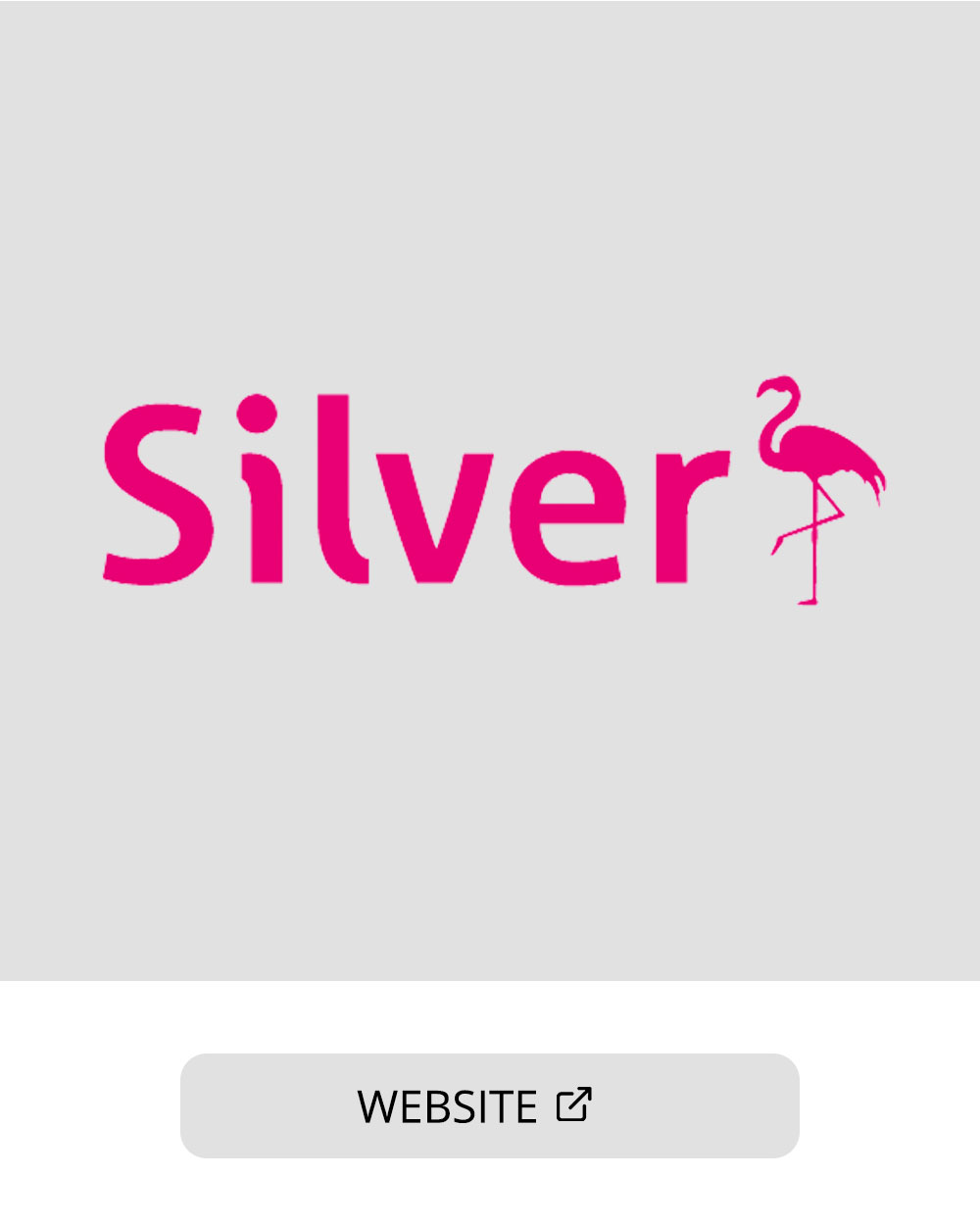 Jetstream Aviation Capital, LLC is pleased to announce the delivery of one ATR 72-600 passenger aircraft to Silver Airways of Hollywood, Florida on June 17, 2023.
The aircraft, serial number 1185, with United States registration N706SV, is the first of a multi-aircraft ATR 72-600 commitment between Jetstream and Silver and will be used for Silver's scheduled and charter passenger operations within the Bahamas, Caribbean, and the Southeastern United States. It will be followed by several additional ATR 72-600s which will be delivered to Silver in the upcoming months.
Stuart Klaskin, Chief Executive of Jetstream Aviation Capital, said: "The delivery of MSN 1185 marks a pivotal moment in Jetstream's thirteen-year history of leasing turboprops to the global regional airline community – the beginning of our journey with the ATR aircraft type. It is fitting that the first delivery of this modern, efficient aircraft is to our customer of almost a decade, Silver Airways, which formerly leased a significant number of Saab 340s from Jetstream. It is a pleasure and honor to continue our relationship with our friends at Silver into the future with the ATR aircraft."
"We are thrilled with the newest addition of this ATR 72-600 into our fleet of ATR-600 series aircraft, one of many more to arrive at Silver in the coming months. Increasing our fleet size will allow us to operate more frequency to the destinations our passengers frequent and love, and the possibilities of adding new and exciting routes and destinations are on the horizon. Our continuing partnership with Jetstream Aviation Capital has been invaluable to Silver Airways, allowing us to grow and maintain our safe and reliable operation." said Steve Rossum, CEO of Silver Airways.
Silver Airways, founded in 1988 as Gulfstream International Airlines, is America's leading independent regional airline and operates the most intrastate routes within Florida and between Florida and the Bahamas from its gateways in Fort Lauderdale, Orlando, and Tampa. Silver's Caribbean network connects Puerto Rico with the U.S. Virgin Islands, British Virgin Islands, Anguilla, St. Maarten, St. Kitts, Dominica and Santiago, Dominican Republic. Silver is a codeshare partner with United, JetBlue, American, Delta, Avianca and Copa Airlines, and has interline agreements with Air Canada, Alaska Airlines, All Nippon Airways, Azul, Cape Air, and Emirates. Silver was the North American launch customer for the ATR-600 series aircraft and is the largest North American operator of the type, which features best-in-class quiet cabins, premium leather seats with more legroom, and spacious overhead bins that accommodate full-size, carry-on roller bags.
Jetstream Aviation Capital is a Miami-based aircraft lessor specializing in commercially operated regional turboprop aircraft, and is the largest global owner of Saab 340 and Saab 2000 aircraft and associated spares and engines. Jetstream's portfolio of over 150 aircraft also includes ATR 72-600, Cessna Caravan, Embraer EMB-120 and Pilatus PC-12 passenger and cargo aircraft.