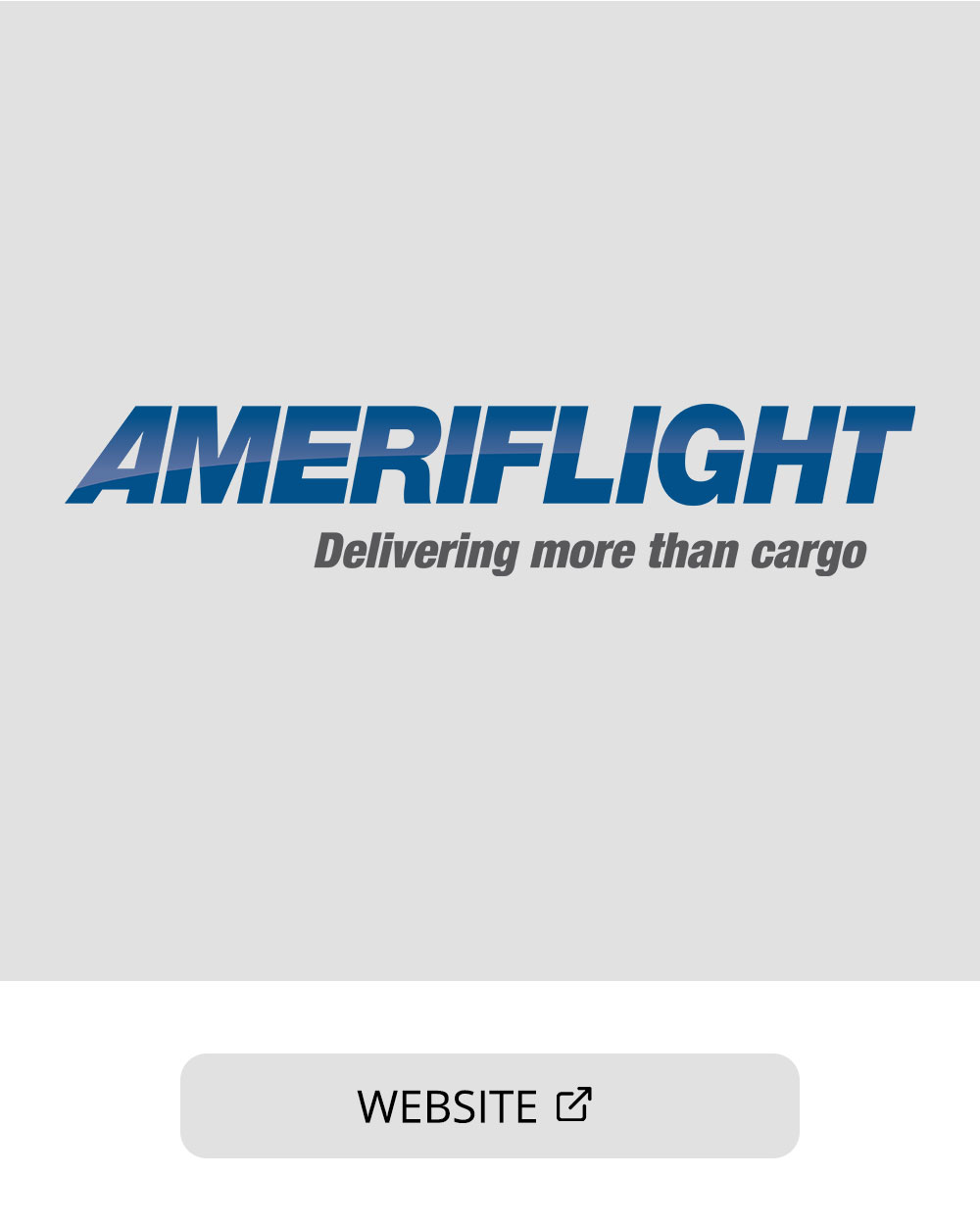 Jetstream Aviation Capital, LLC is pleased to announce the delivery of one Saab 340B(F) aircraft to Ameriflight, LLC, of Dallas, Texas on October 4, 2022.
The aircraft, serial number 340B-197, is the second of an ongoing commitment for fifteen Saab 340B cargo aircraft between Jetstream and Ameriflight. The aircraft will operate ad hoc cargo charter services throughout the Americas and within the airline's scheduled cargo network on behalf of several major global integrators.
​Ameriflight, founded in 1968, is the nation's largest Part 135 cargo airline. The company is an international operator with 14 bases, 1,500 weekly departures, and 200 destinations, and has more than 500 employees including over 150 pilots and over 100 aircraft. Ameriflight has been a leasing customer of Jetstream since 2015.
Jetstream Aviation Capital is a Miami-based aircraft lessor specializing in commercially operated regional turboprop aircraft, and is the largest global owner of Saab 340 and Saab 2000 aircraft and associated spares and engines. Jetstream's portfolio of over 150 aircraft also includes ATR 72-600, Cessna Caravan, Embraer EMB-120 and Pilatus PC-12 passenger and cargo aircraft.