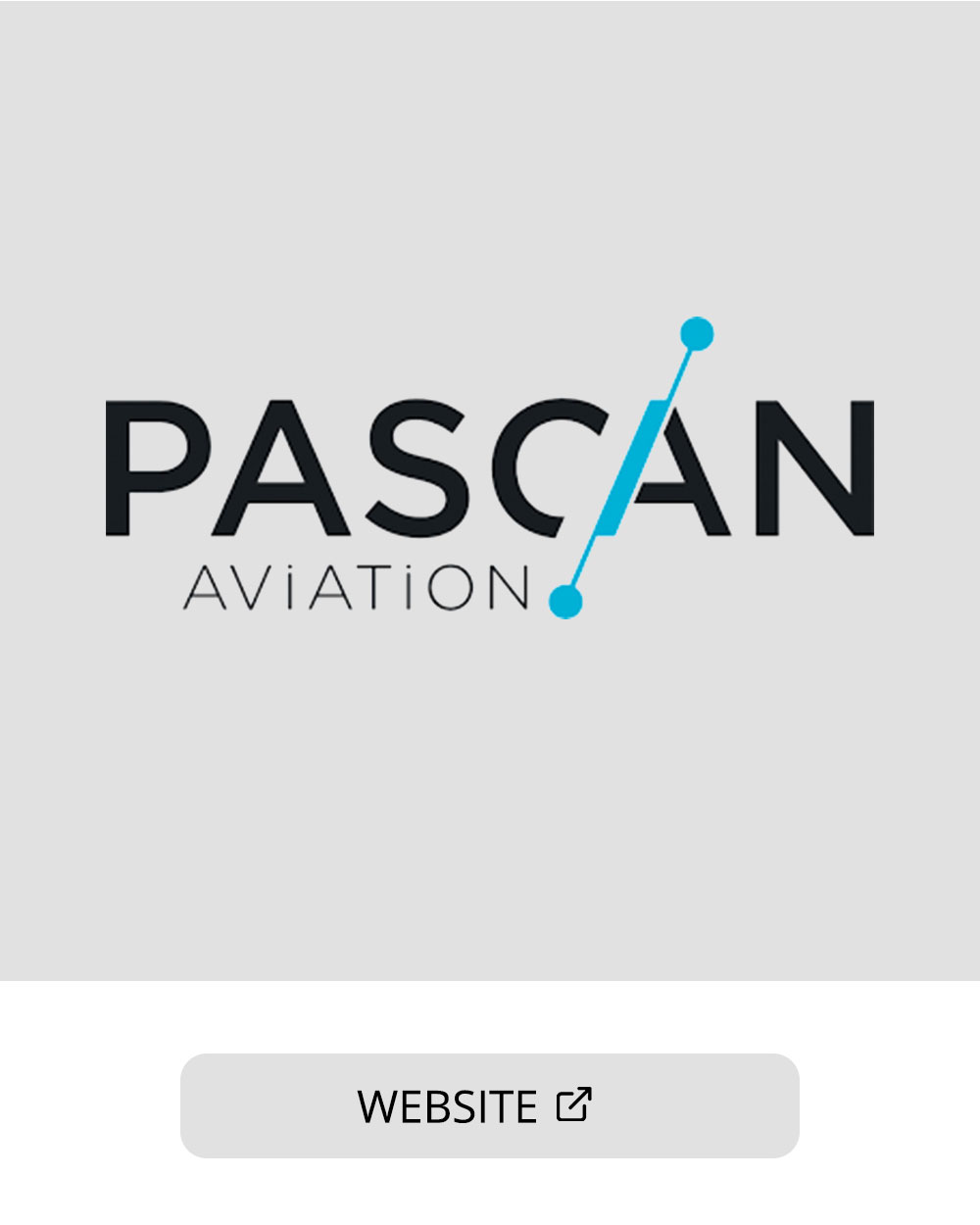 Jetstream Aviation Capital, LLC is pleased to announce the delivery of one Saab 340B passenger aircraft to Pascan Aviation of Montreal, Canada on December 9, 2022.
The aircraft, serial number 340B-194, is the sixth of a multi-aircraft Saab 340 commitment between Jetstream and Pascan, and will be used for Pascan's scheduled and charter passenger operations within eastern Canada. It will be followed by several additional Saab 340s which will be delivered to Pascan in the upcoming months.
Pascan Aviation, founded in 1999, is a Transport Canada Part 703, 704 and 705 air carrier operating Saab 340 and British Aerospace J32 turboprop aircraft for passenger and cargo operations.
Jetstream Aviation Capital is a Miami-based aircraft lessor specializing in commercially operated regional turboprop aircraft, and is the largest global owner of Saab 340 and Saab 2000 aircraft and associated spares and engines. Jetstream's portfolio of over 150 aircraft also includes ATR 72-600, Cessna Caravan, Embraer EMB-120 and Pilatus PC-12 passenger and cargo aircraft.